Get the best-selling book on the Word of Wisdom!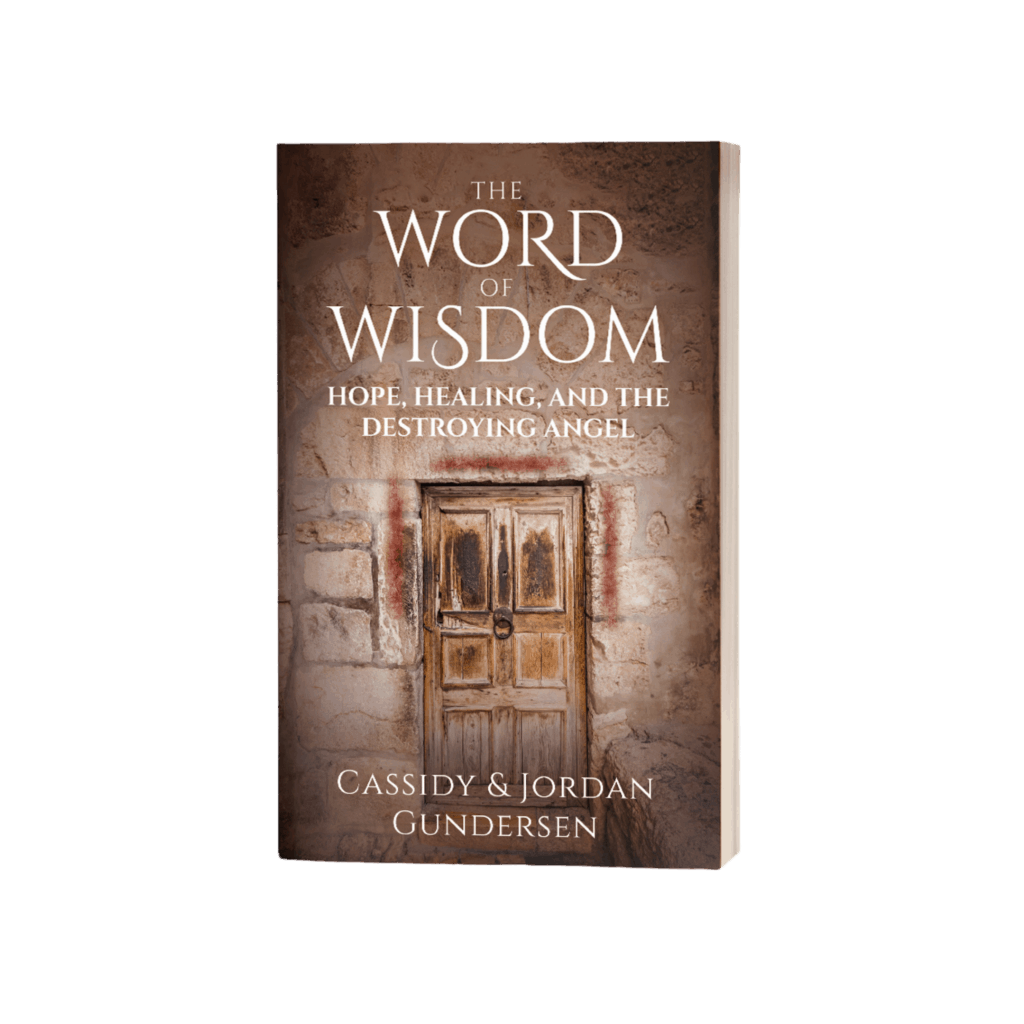 So many people today are plagued with health problems, and for some of us, there seems to be no hope. 
Many members of the Church are beginning to realize that our loving Heavenly Father has provided a way for us to live healthy and happy lives through the Word of Wisdom. Most of us, however, do not understand it fully. In this groundbreaking new book, the authors dive into the scriptures, Church history, prophetic teachings, and personal experience to show that God has provided all we need to overcome our health challenges. 
Readers are raving about The Word of Wisdom: Hope, Healing, and the Destroying Angel. With over 450 references, you will want to refer back to this book over and over again as you strive to live the Word of Wisdom more fully. 
Nathan & Amy Huber
Highly Recommend!
This book is AMAZING! It's very thorough and thoughtful while also detailed and inspiring. It felt both educational and spiritual.. appealing to my nutritionist side yet I also finished feeling inspired to live the Word of Wisdom more closely. I also have a deeper sense of gratitude for such a wonderful Heavenly law of health. (While also wanting more... please write more books!) Don't forget to read the index at the end... there's more to learn! I've literally recommended this book to everyone since reading it, I can't recommend it enough!
Corbyn Whittenburg
Will definitely read and read again!
This book is an eye opener that I plan to share with family & friends. It is an easy read and has so much great information. It gave me new viewpoints and clarity on things I previously thought I understood. Definitely life changing!
Kathleen
The research done is excellent
I have never written a book review before but I feel people who are ready to apply this information would love reading this book. I am so grateful my daughter recommended it to me. I began my search for better health several years ago by eliminating sugar from my diet, then processed foods. Three months ago my husband and I decided to go whole food, plant based only, for a while. After reading this book we have decided against adding these foods back into our diet. We started doing plant based eating to lose weight, which we did, but we have been so excited with our overall sense of well-being. This book opened our eyes and showed us that the Word of Wisdom is so much more than just avoiding tea, coffee, tobacco, and alcohol. I have been amazed at the amount of information I had not heard before. There are many beautiful blessings available to us as well. I am now even more dedicated to living these principles for the rest of my life.
K+C
Every Latter-Day Saint needs a copy of this book in their home.
The Best Part of this Book is how the authors break down the Word of Wisdom into three categories the Do's, the Dont's and the Sometimes. It was really helpful to see how all of the the lastest information and research lines up perfectly with the words of the prophets. Reading this book got me really excited to more fully live the Word of Wisdom. It was shocking to read how far we have strayed form these simple principles as a people and the health consequences for doing so. I really appreciate the research and the time and effort Cassidy and Jordan spent on this book. This book will forever sit as a treasure on my Book Shelf, figuratively speaking.
Kindle Customer
A valuable read!
Thank you for putting together this book about the Word of Wisdom and for providing a strong testimony that following ALL of it will provide a much healthier and more Blessed life. I have never been one to eschew meat, but you have convinced me that if I want to obey Heavenly Father in all things, that this is something I at least need to try to implement. I am willing to try this for two weeks, and suspect that once I try it, both the Holy Spirit and my own health will convince me to make the change permanent. I plan on using this book as a reference tool, and well be sharing it with others of my faith.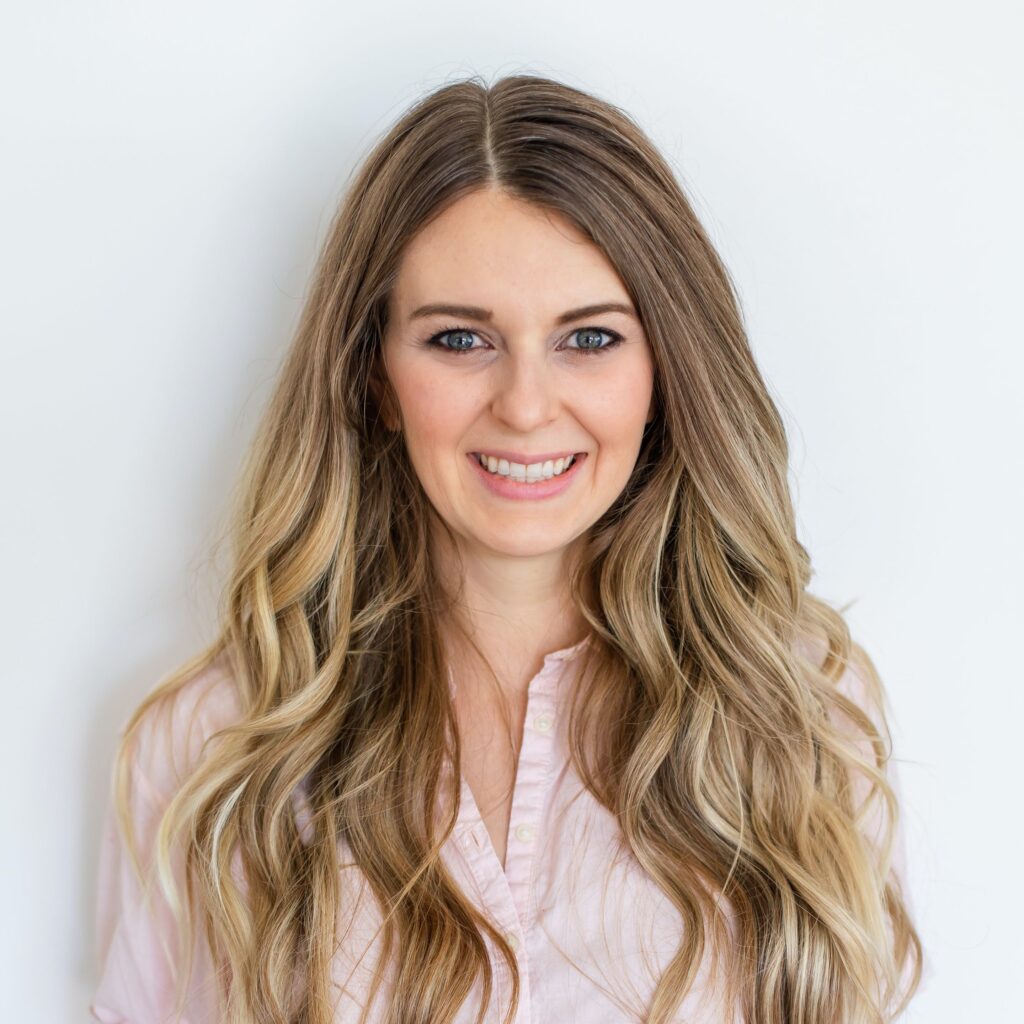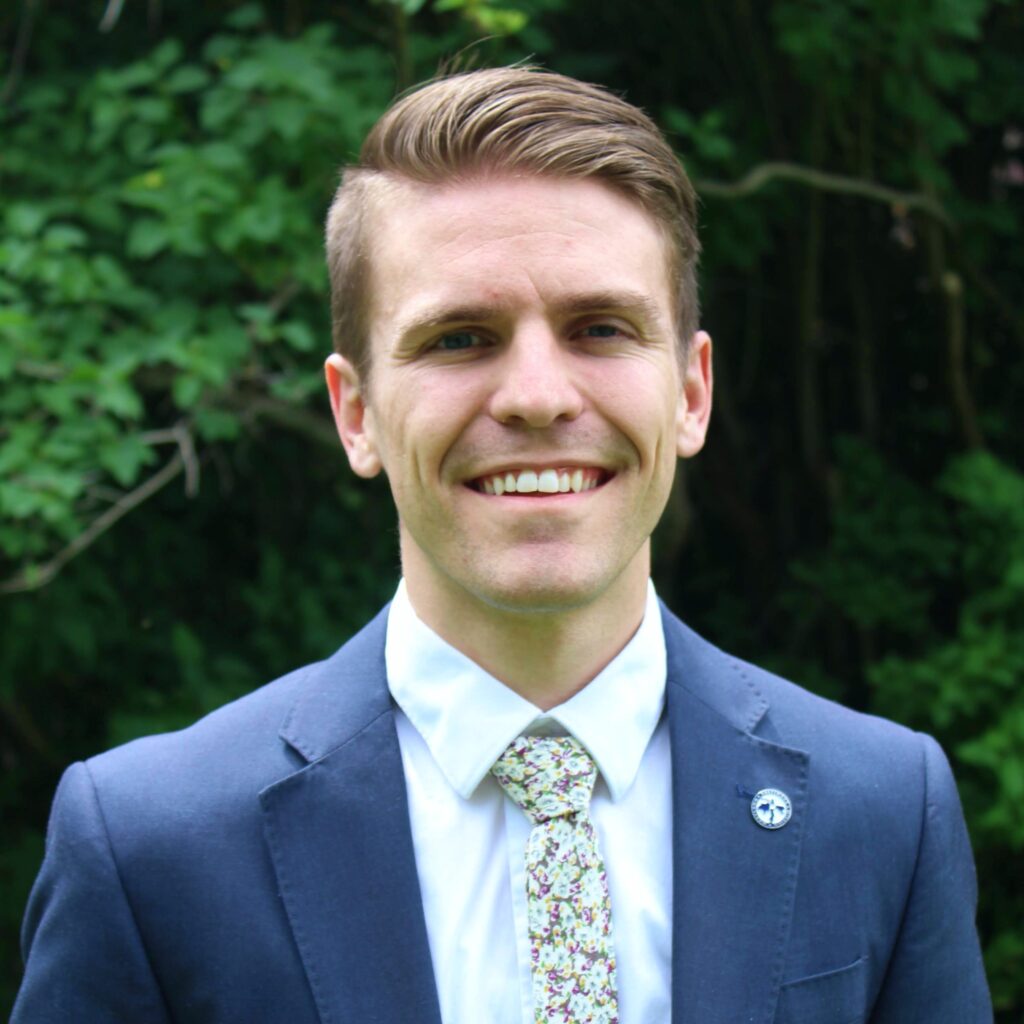 Cassidy and Jordan Gundersen met and graduated at Brigham Young University. They are parents to two beautiful children. Together they own Spiro Health and Wellness–a company that they built to help educate people on how they can reverse chronic health conditions with diet. Their other hobbies include reading, hiking, Church history, and creating music. 
Cassidy holds a Bachelor's degree in political science as well as a Master's degree in health and nutrition. She is also a nutritionist, health coach, and nutrition PhD candidate. She has educated audiences around the world about nutrition and health and has been featured at the United Nations, Eat Healthy Summit, Plant Based Utah, KSL, Well and Good Magazine, and Living Scriptures.
Jordan graduated from BYU with a Bachelor's degree in political science. If you ask him, his true passion is freedom–on a personal level and at a societal level–and blogs about it frequently. A number of years ago he started the "Self Governance Project" to help restore the ideas of personal responsibility and freedom. Before launching Spiro Health & Wellness, he was a business development manager managing a multi-million dollar portfolio for BestCompany.com.